The team at Os Nails and Beauty create stunning makeup on all skin tones. We consider a broad range of make-up palettes to enhance your best features and use only the highest quality products such as Youngblood.Youngblood's superior formulations are made from pure minerals and contain no skin drying zinc oxides. It offers superior coverage perfect for all skin types, even those suffering rosacea, acne, hyper pigmentation, sensitive skin, sun damage or broken capillaries.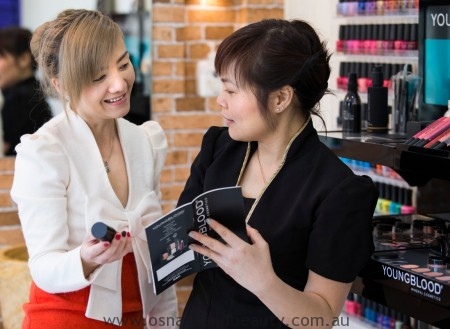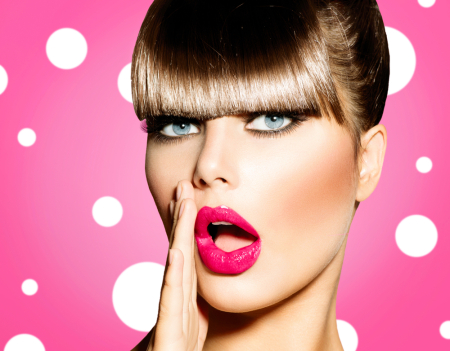 Whether you want to look natural, elegant, younger, sexier or just different from everybody else Os Nails and Beauty will create the look you desire.
Our makeup techniques will leave you feeling confident, stunning and flawless for that special day, interview, night out, important business meeting or for any occasion.