CHRISTMAS AND NEW YEAR OPENING HOURS

Monday
20.12.2021
10:00 am to 7:30 pm
Tuesday
21.12.2021
10:00 am to 7:30 pm
Wednesday
22.12.2021
10:00 am to 8:30 pm
Thursday
23.12.2021
10:00 am to 8:30 pm
Friday
24.12.2021
9:30 am to 6:00 pm
Saturday
25.12.2021
CLOSED
Sunday
26.12.2021
CLOSED
Monday
27.12.2021
10:00 am to 6:30 pm
Tuesday
28.12.2021
10:00 am to 6:30 pm
Wednesday
29.12.2021
10:00 am to 8:30 pm
Thursday
30.12.2021
10:00 am to 8:30 pm
Friday
31.12.2021
09:30 am to 5:30 pm
Saturday
01.01.2022
CLOSED

We wish you a Merry Christmas and a Happy New Year.

Os Nails and Beauty Team
Welcome to Os Nails and Beauty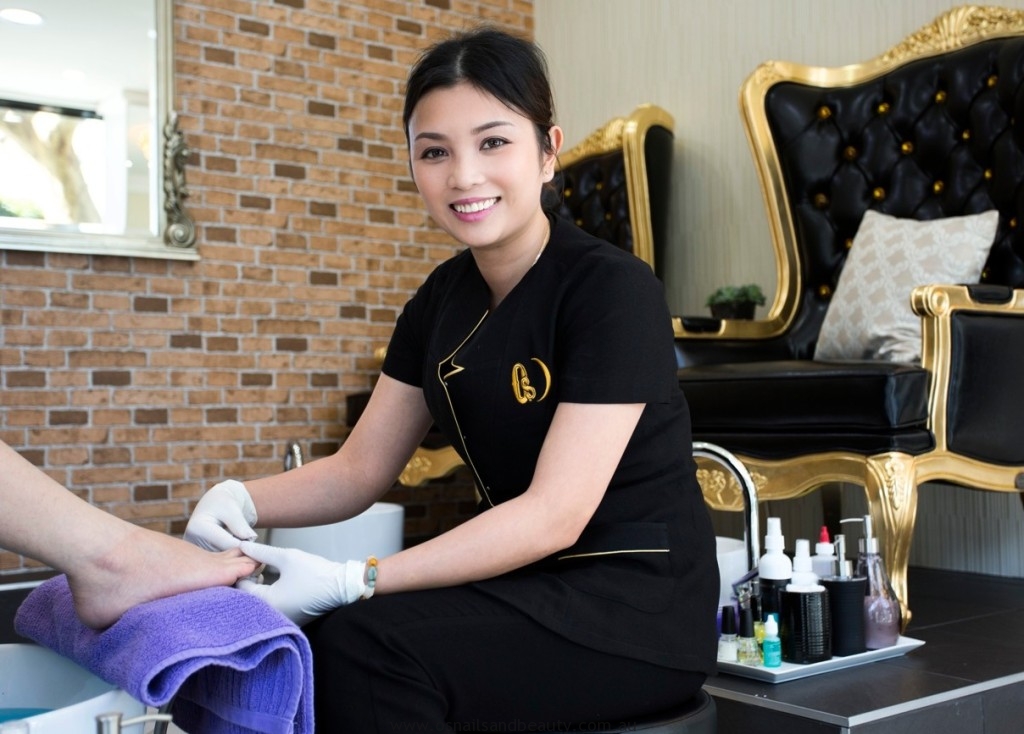 Os Nails and Beauty is Sydney's newest 'place to go' for the ultimate in professional make up, nail or beauty treatments.
We offer a new experience in luxury together with the highest quality and most hygienic services you'll find.
All this at a fraction of the cost you might pay in other luxury salons.
Located in the thriving hub of Potts Point, Os Nails and Beauty pride themselves on being innovative whilst also maintaining the classic styles and techniques proven over time.
Your own Os Nails and Beauty Personal Care Box!
Each individually labelled personal care box includes:
– Nail clipper, cuticle cutter, cuticle pusher ( these items will be sterilised after use and maintained after each use or replaced without extra cost*)
– File, buffer, scrub, toe separators (disposable items replaced after each use*)
*Please note: Maintenance and replacement of items only applies to those Personal Care Boxes kept in store.
We specialise in:
Online Shop: